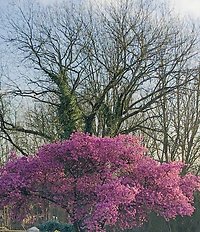 ON LINE THERAPY SESSIONS
I currently work online via zoom or in the outdoors if this is suited to the work that we are doing.

When I receive your initial email enquiry, I will ask to arrange a phone call with you as a way of first finding out what is bringing you to counselling and whether we would be suited to working together. This is a no obligation that takes 20 and 30 minutes. We would then arrange a suitable time for an initial assessment where we look more closely at your issues, current needs and what you hope to gain from working together. It's important that the counselling is set within a safe and professional context and that you can begin counselling sessions knowing that your aims are achievable.

I have chosen to work with Zoom because this is a secure platform. You don't need to download zoom, but you do need to have a laptop, iPad or a smartphone.

Confidentiality and security remain central to all parts of the process so you will need to have a private and confidential space where you won't be interrupted. Before our meeting will send you a link inviting you to the session.


FACE TO FACE THERAPY SESSIONS
I aim to build a trusting relationship with you. Offering a warm welcome, I will listen attentively to what you choose to talk about. I provide a space where you can speak freely and safely without a sense of 'burdening' others or facing judgement.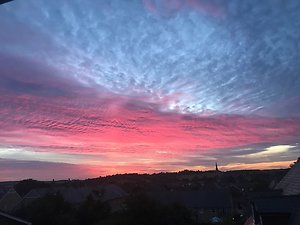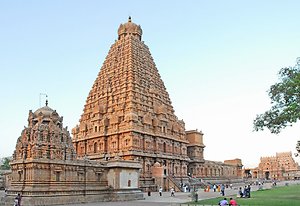 Be open
Therapists are trained to ask the right questions but we're not mind readers. If you answer the questions openly and honestly this helps to build our working relationship and, in return, I will be as authentic as I can be with you. A lot will be going through your head in this first session. List your own reactions and feelings, and share them with me. Together we will both learn from these insights.
Ask questions
As your Counsellor my focus will be
As your counsellor my focus will be on what's happening to you in the present. This could be difficulties at work/home, one specific traumatic event such as a bad break up or losing your job, or even just feeling more stressed than usual. I'll look at your immediate presenting symptoms and behaviour (e.g. feeling more anxious than usual) and how that's affecting your life, rather than delving deeper into your childhood or past.

Looking at these symptoms, I will focus on equipping you with workable, short-term tools that can help you breakout of negative thoughts and habits. This means that counselling normally has a shorter duration, lasting anywhere from just 6 sessions, and rarely more than 6 months of treatment.
As your Psychotherapist I will provide
Similar to a counsellor, as a psychotherapist I will provide a safe environment for you to share your thoughts and concerns, and work towards helping you manage challenging emotional patterns and habits. However, the angle I take will be slightly different to that of a counsellor.

Generally speaking, working as your psychotherapist entails a more in-depth approach. This means that I will turn my focus to emotions and experiences you encountered growing up - as a child or young adult - as well as your presenting symptoms and issues, in order to shed light on how these experiences have shaped who you are today.

I will place an emphasis on creating a space for you to feel comfortable to open up and share experiences from your past. The idea being that once these buried experiences (and their accompanying emotions) are brought to the surface, they can be fully processed, and ultimately, released. For this reason, psychotherapy is normally a frequent and long-term process (6 months to several years), allowing you the time and space to fully open up.